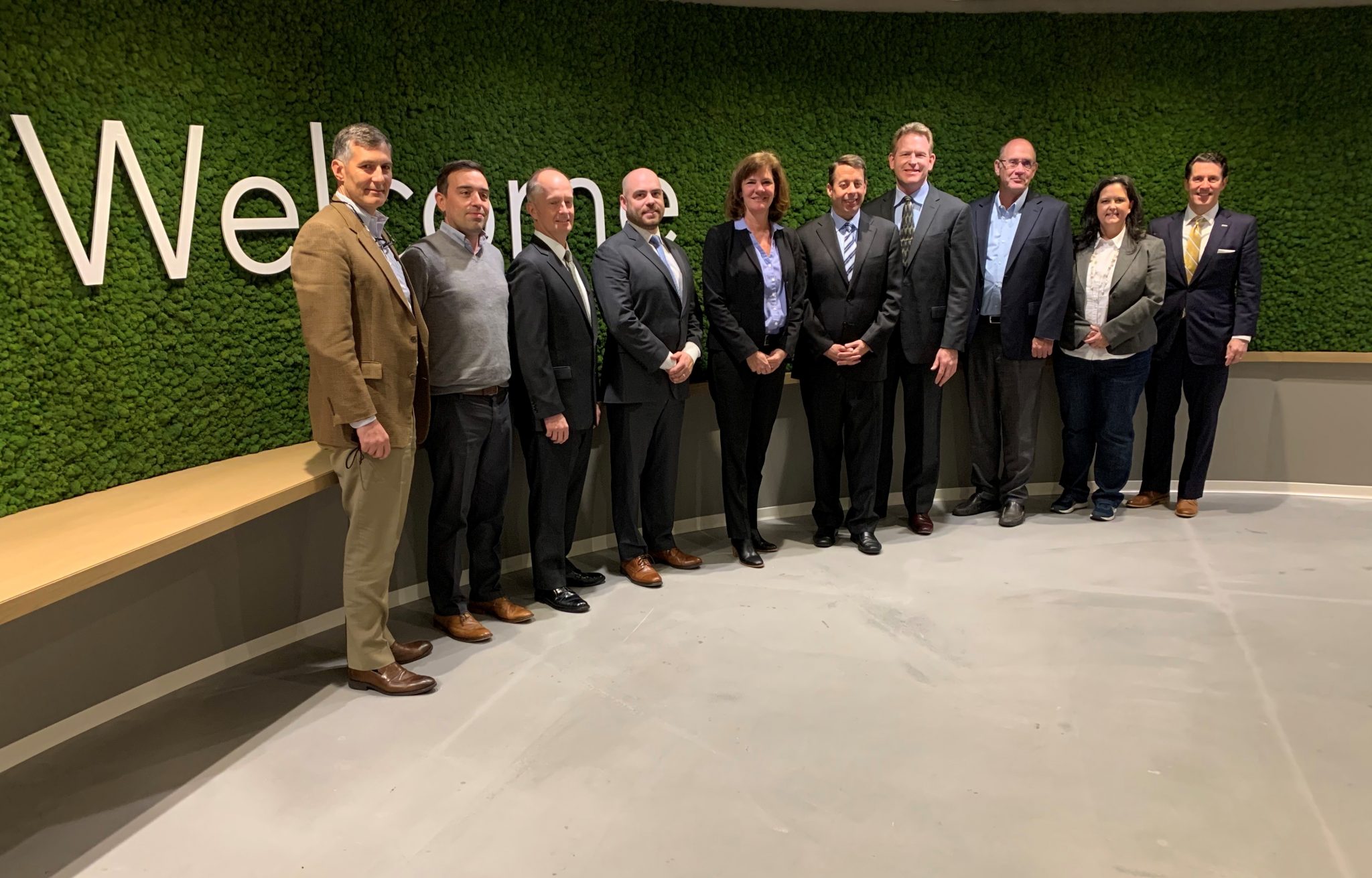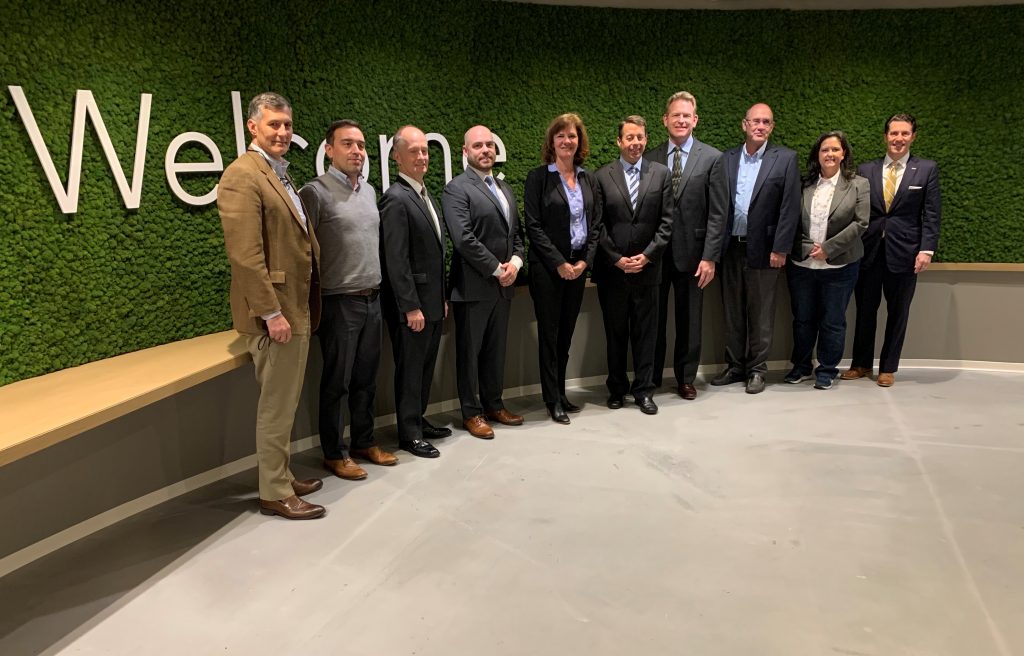 WASHINGTON, DC, November 18, 2021 ­— The Railway Supply Institute (RSI) is pleased to announce the appointment of Patty Long, an experienced and skilled association leader, as its president. RSI is the only broadly representative trade association for railway suppliers, comprised of over 160 companies of all sizes which support North American freight and passenger railroads and employ more than 125,000 people.

Long brings over 25 years of executive experience in trade associations, most recently serving the Plastics Industry Association (PLASTICS) as interim CEO and Chief Operating Officer with oversight of industry relations, member engagement, HR, government and regulatory affairs, and sustainability. Earlier in her career, Long spent 18 years at the National Association of Manufacturers (NAM), rising to Vice President, Policy Research and Member Communications, and she previously served as the Director of Communications for the National Asphalt Pavement Association (NAPA).

"This is an exciting time for RSI and our member companies," said Jack Isselmann, RSI Board Chair and SVP of External Affairs & Communications for The Greenbrier Companies. "Patty's expertise, energy, and experience, combined with the recent enactment of the Infrastructure and Investment and Jobs Act, brings renewed vitality to RSI's mission to serve the rail supply industry. In the months to come, expect RSI to develop new programs, enhance member value, and organize a successful in-person RSI Expo and Education Conference next fall, as it capitalizes on the many other opportunities before us in 2022."

Long's appointment was the result of a rigorous external search process. After fully vetting over a dozen highly-qualified candidates through a four-month external search process, the RSI Board of Directors unanimously selected Patty to lead the organization.

"I am excited to be joining an industry so vital to the U.S. economy and this nation's infrastructure," said Long. "I look forward to working with the members of RSI to grow our industry and continue to sustainably drive America forward."

Long assumes her role effective November 29th. She and her family reside in the greater D.C. area and she will operate out of RSI's Washington, D.C. headquarters.
About the Railway Supply Institute (RSI)
The Railway Supply Institute (RSI) is a trade association representing more than 160 companies involved in the manufacture of products and services in the freight car, tank car, locomotive, maintenance-of-way, communications and signaling, and passenger rail industries. RSI connects members to their customers and partners, supports the improvement of the industry, assists members in the global marketplace, and represents the industry during the regulatory and legislative process. For more information visit www.rsiweb.org, follow RSI on Twitter and join the RSI LinkedIn group.