Railway Interchange is back! Join us October 1-4, 2023 in Indianapolis, IN for the largest railway exhibition and educational conference in North America. Railway Interchange exhibitors include a vast array of companies and organizations, small and large, and from all key segments of the rail industry.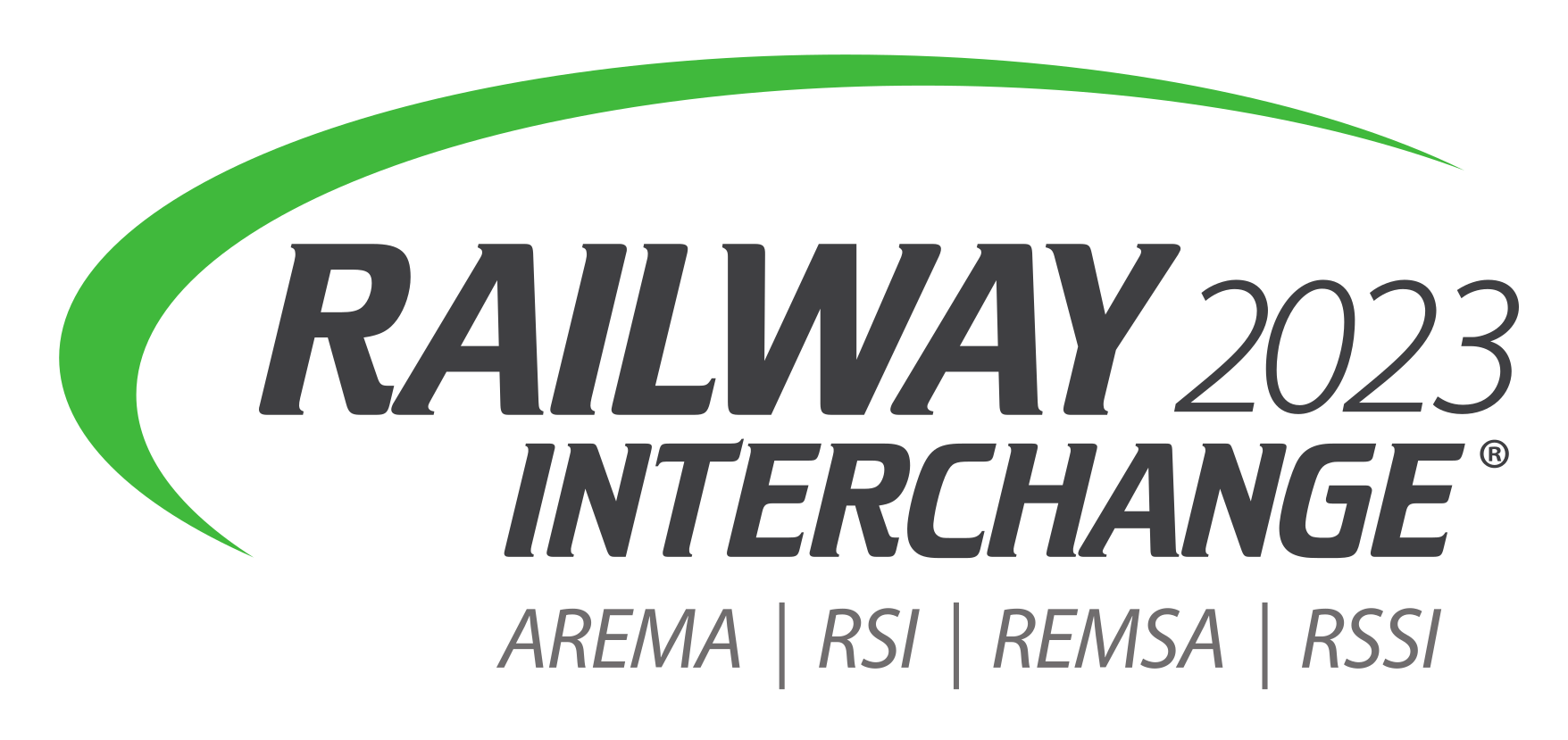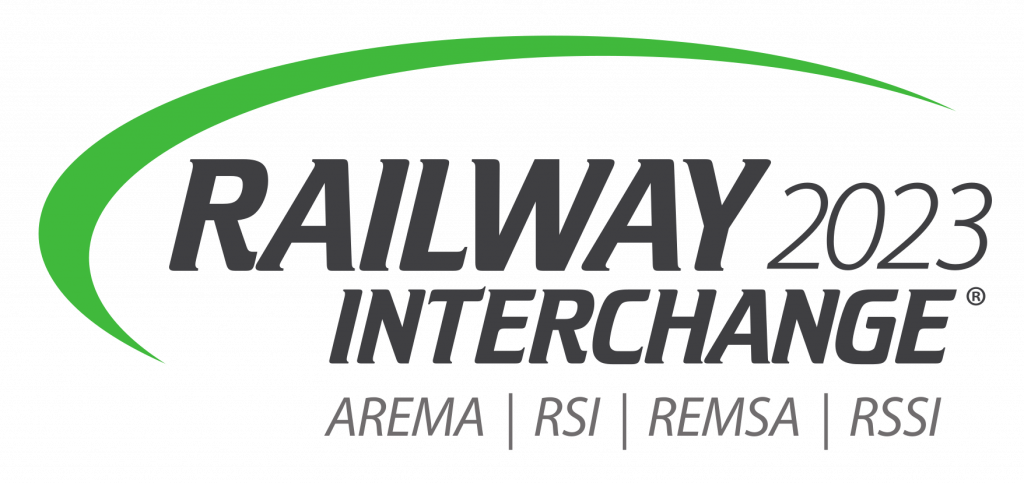 Railway Interchange is the largest railway exhibition and educational conference in North America. Attended by nearly 9,000 rail industry professionals from around the globe, this truly massive event showcases the latest technology, services, and research by members of the Railway Supply Institute (RSI), the Railway Engineering-Maintenance Suppliers Association (REMSA), and Railway Systems Suppliers, Inc. (RSSI). Railway Interchange also features technical presentations and discussions by the American Railway Engineering and Maintenance-of-Way Association (AREMA) and the Railway Supply Institute and its partner associations.
Now Accepting Booth Reservations!
The Railway Supply Institute (RSI) is accepting booth reservations at Railway Interchange 2023. Now is the time to secure your space and showcase your products and services at North America's largest rail industry event!
Attended by over 8,500 attendees representing over 40 countries, 750 participating exhibitors/sponsors and dozens of media outlets, Railway Interchange is your best opportunity in 2023 to access a captive audience of highly qualified decision-makers in the rail industry. Space is limited so reserve yours today.
EXHIBIT SPACE ASSIGNMENTS
RSI Railway Interchange 2023 exhibit space will be assigned during an initial RSI online, live booth selection in late January/early February 2023. Order of booth selection will be determined by a priority points system based on 1) current RSI membership status, 2) history of past RSI event exhibit participation and 3) date of application & contract receipt. Contact info@rsiweb.org to inquire about RSI membership.
Questions? Contact the RSI Sales Team at sales@rsiweb.org today!
---