Home Register Travel Education Exhibit 
Railway Interchange is back! Join us October 1-4, 2023 in Indianapolis, IN for the largest railway exhibition and educational conference in North America. Railway Interchange exhibitors include a vast array of companies and organizations, small and large, and from all key segments of the rail industry.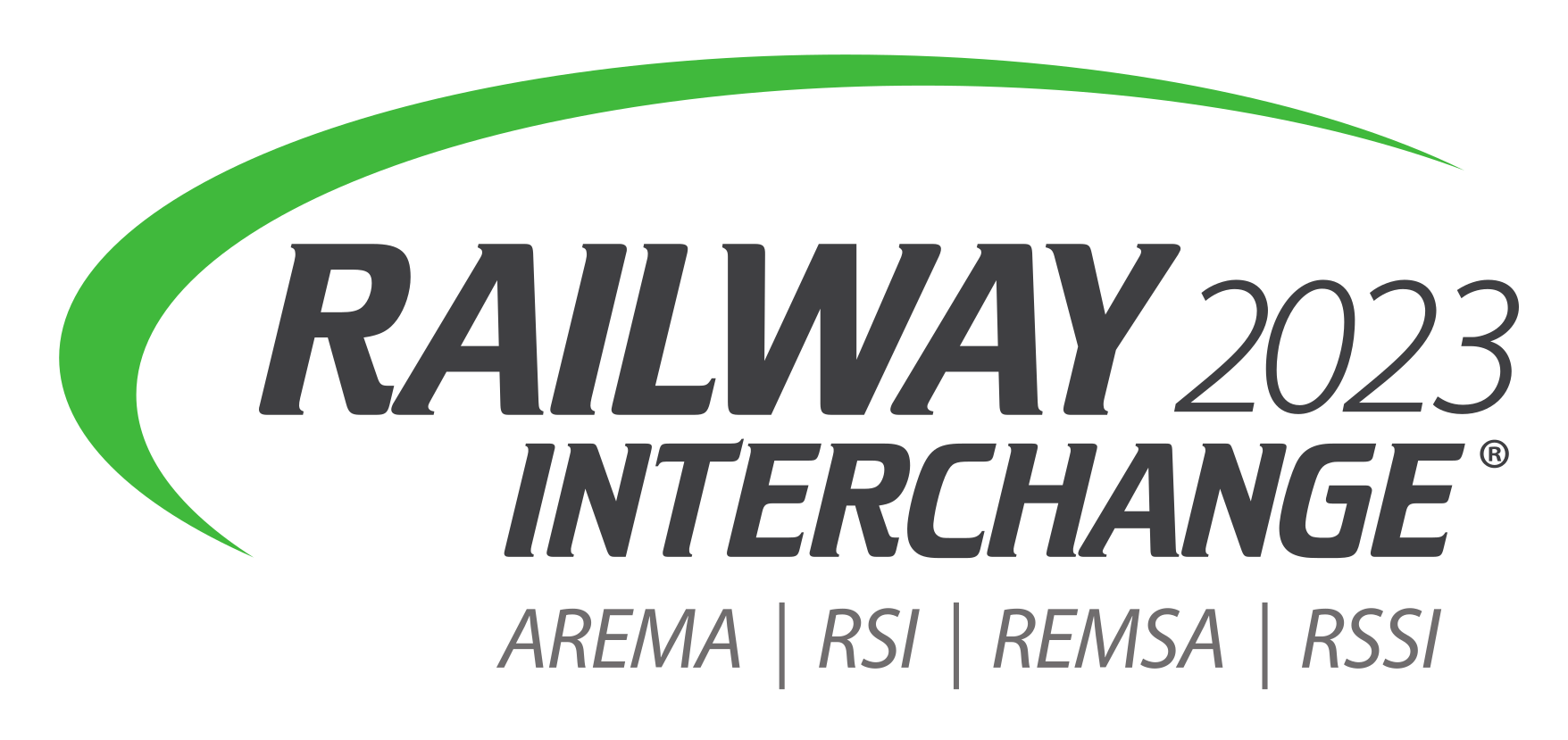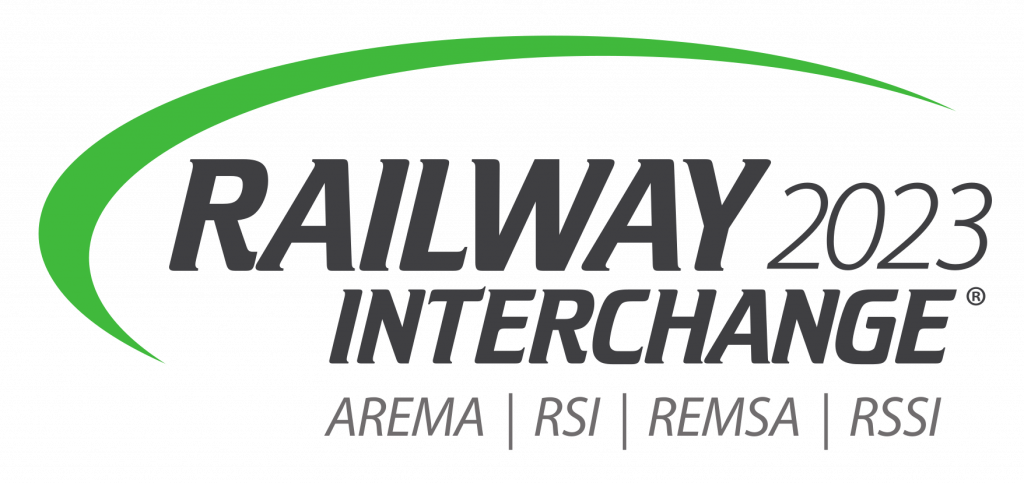 Railway Interchange is the largest railway exhibition and educational conference in North America. Attended by 8,500+ rail industry professionals from around the globe, this truly massive event showcases the latest technology, services, and research by members of the Railway Supply Institute (RSI), the Railway Engineering-Maintenance Suppliers Association (REMSA), and Railway Systems Suppliers, Inc. (RSSI). Railway Interchange also features technical presentations and discussions by the American Railway Engineering and Maintenance-of-Way Association (AREMA) and the Railway Supply Institute and its partner associations.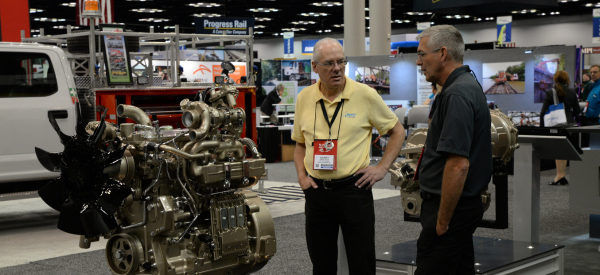 Connect
Join more than 8,500+ of your colleagues and peers for the chance to reconnect and engage among an engaging atmosphere. Our schedule provides you a wealth of opportunity to network and meet back up with the industry.

Learn
Thanks to our educational partners, the RSI Technical Conference hosted at Railway Interchange will keep you and your colleagues up to date on all the latest industry developments. Learn from experts in the field and grow your expertise.

Grow
With a jam-packed exhibit hall that includes 750+ exhibitors, you and your company have the unique opportunity to grow your business and forge new relationships within the industry. Join us in Indianapolis and expand your network!