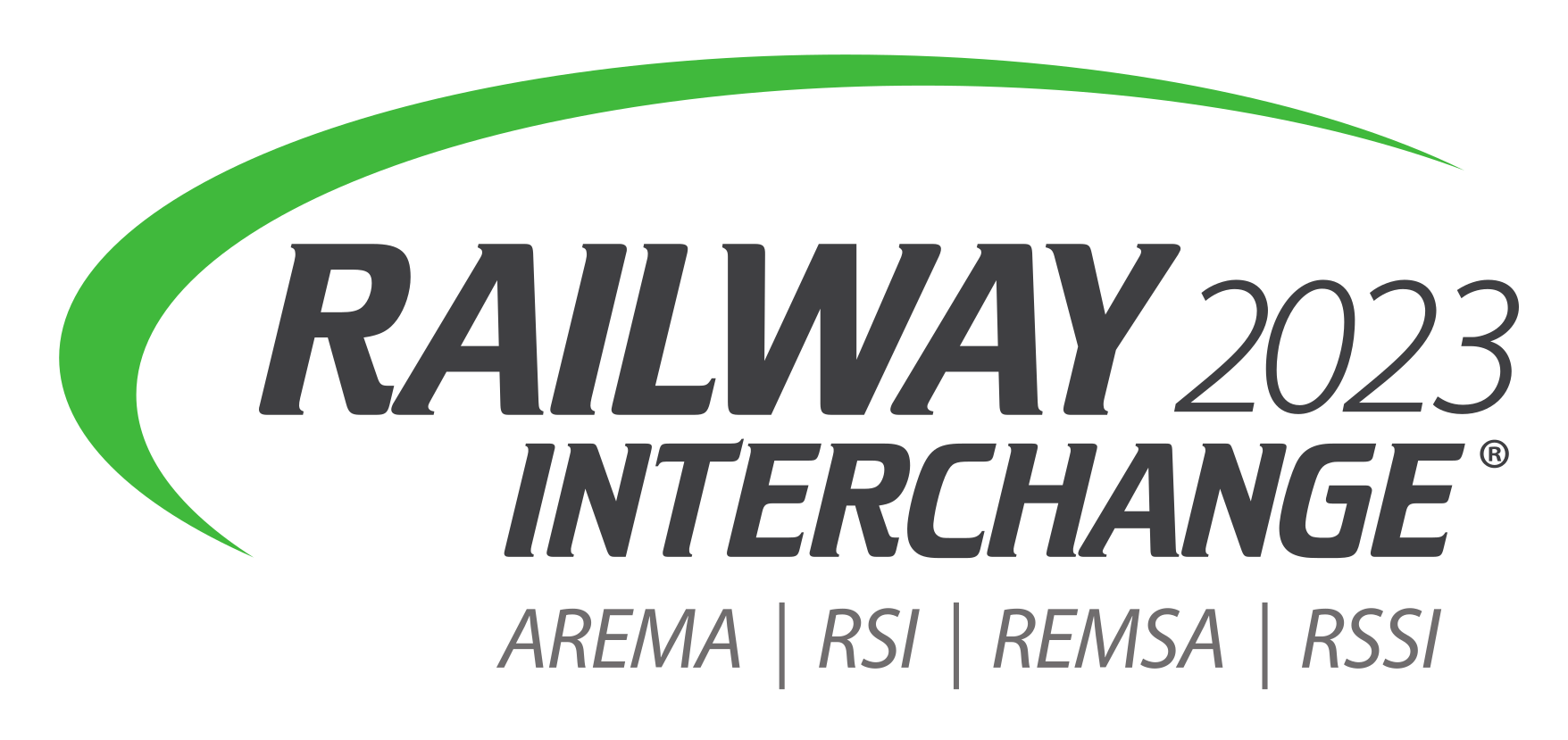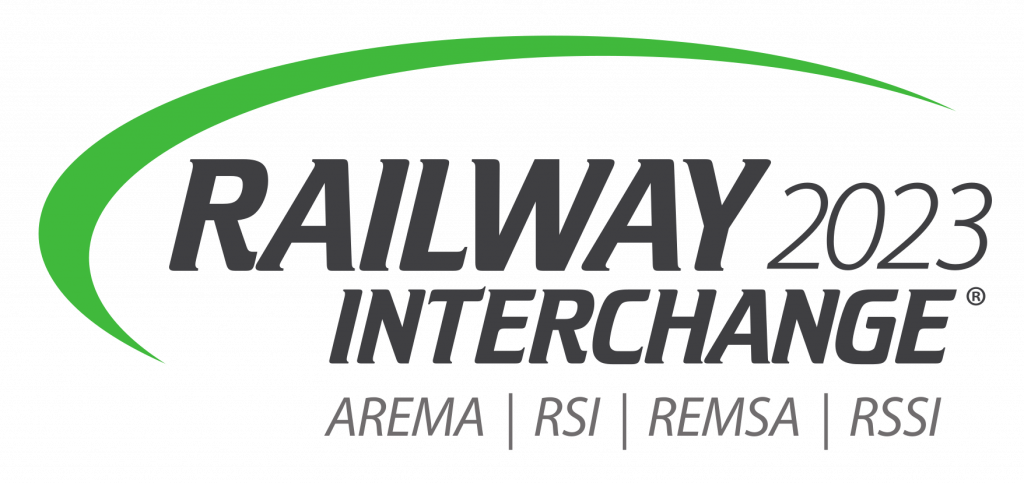 The Railway Supply Institute is proud to be joined by its Educational Partners to provide Railway Interchange attendees critical education at the largest railway exhibition in North America.
You and your company will find the latest industry developments, connect with innovate minds and hear more about what's driving the industry.
View our current schedule below and stay tuned for more details, including speakers and session descriptions coming soon!
Schedule-at-a-Glance
Monday, October 2
7:00 AM – 6:00 PM
Registration Open
11:30 AM – 12:30 PM
AREMA/RSSI/REMSA/RSI Joint Keynote Session
12:30 PM – 2:00 PM
Lunch
12:30 PM – 6:00 PM
Exhibits
2:00 PM – 2:45 PM
Optional Education Session
3:00 PM – 4:00 PM
RSI/Educational Partners Keynote Session
4:00 PM – 6:00 PM
Opening Reception
Tuesday, October 3
7:00 AM – 4:30 PM
Registration Open
7:30 AM – 9:15 AM
Breakfast
7:30 AM – 4:30 PM
Exhibits
9:15 AM – 10:30 AM
Education Sessions #1
10:45 AM – 12:00 PM
Education Sessions #2
12:00 PM – 1:30 PM
Lunch
1:30 PM – 3:00 PM
Education Sessions #3
3:15 PM – 5:00 PM
Education Sessions #4
Wednesday, October 4
7:00 AM – 11:00 AM
Registration Open
7:00 AM – 11:30 AM
Exhibits
7:00 AM – 8:00 AM
Breakfast
8:00 AM – 9:00 AM
Education Sessions #5
9:00 AM – 10:30 AM
Education Sessions #6
10:45 AM – 11:00 AM
Passport to Prizes
11:15 AM – 12:15 PM
Education Sessions #7
Thank You to Our Educational Partners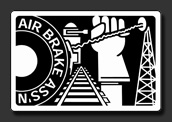 Air Brake Association (ABA)
The mission of the ABA is to enlighten, educate, and establish a dialog to advance the safety and success of the rail industry. The ABA provides a forum that allows for the dissemination of knowledge that plays an integral part in the development of technology.  The technical presentations provide the industry with a platform to not only discuss pertinent issues, but also offer innovative solutions. This year's program includes information on vibration and shock testing, a BSC update, and much more.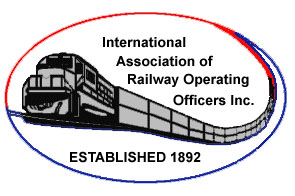 International Association of Railway Operating Officers (IAROO)
IAROO provides its members with the latest operating and technical information that drives superior railroad management now and in the future. This year's program will include sessions that cover emerging locomotive technologies, drones used in operations testing, and more.

League of Railway Women (LRW)
Founded in 1997, LRW is committed to improving the rail industry by connecting and cultivating women in rail. The mission is to advance the representation, recognition and opportunities for women, thereby promoting diversity and improving the business results of the railroad industry. LRW's educational sessions cover topics about sustainability, capital projects and more.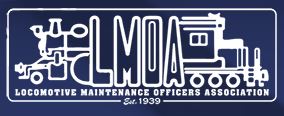 Locomotive Maintenance Officers Association (LMOA)
LMOA represents Railroaders and Rail Suppliers with a mission of driving improvements and recommendations for safer, more reliable rail operations. Its mission includes reducing maintenance costs, improving locomotive productivity and reducing the environmental impact of locomotive operations and maintenance.  This year's program will include sessions that cover technologies which reduce emissions, supply chain disruptions, systems engineering and more.

Railcar Technical Services Association (RTSA)
RTSA (formerly MARTS) is the organization dedicated to the freight car maintenance professional. Our mission is to provide a value-added forum for sharing railcar customer maintenance needs through new technology, practical experience and best practices with the purpose of improving profitability.  RTSA provides its members with a solid knowledge and understanding of railcar maintenance.
This year's program features important sessions that cover regulatory modernization, FRA car owner auditing, and more.