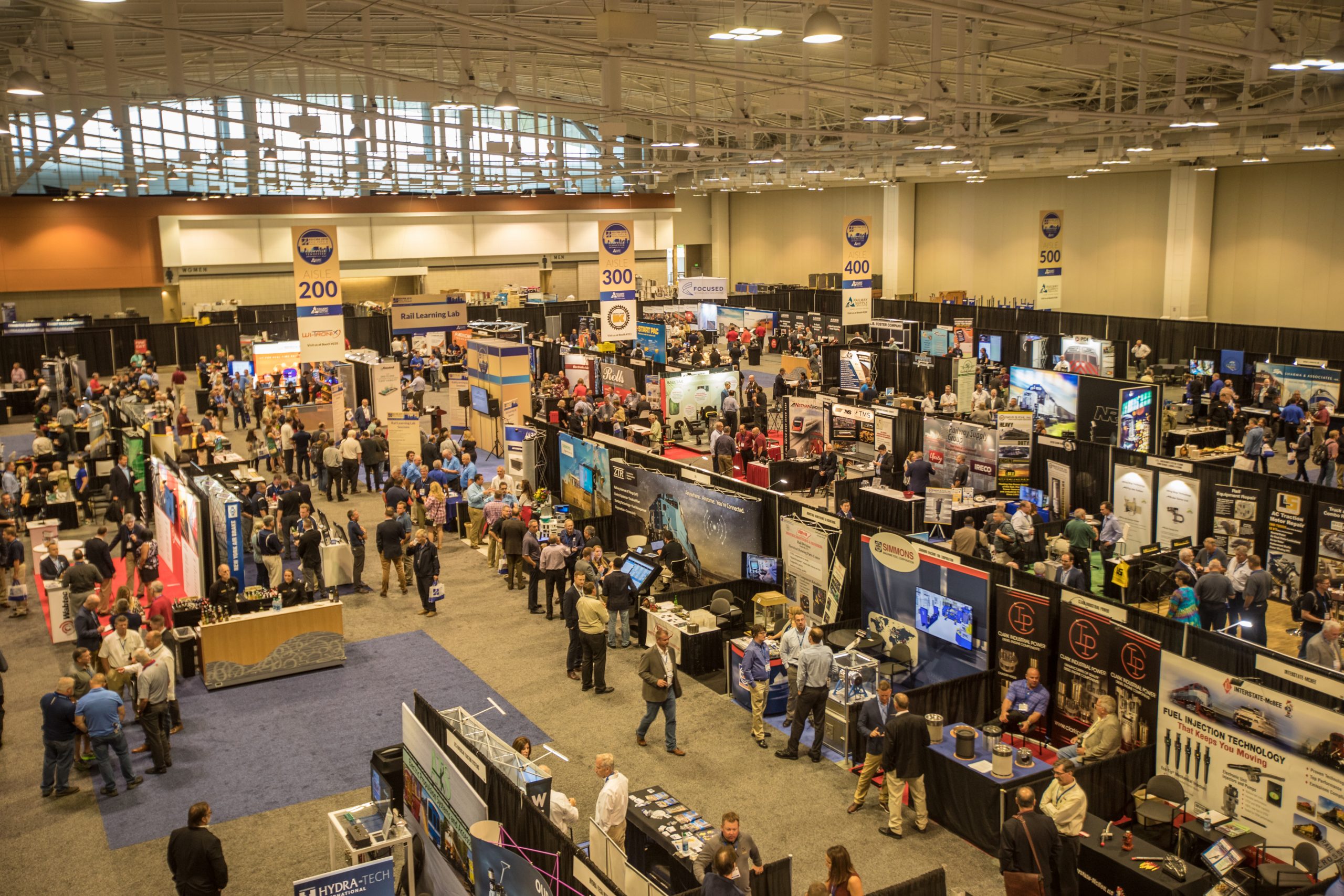 Exhibit Space
Booth Pricing:
$30/sf (RSI Members)
$45/sf (Non-members)
Corner Premium: $300/each
Sponsorships
The RSI Expo & Technical Conference also offers additional high-impact opportunities to separate your company from the crowd. From hosting a curated audience of potential customers to putting your brand in front of the entire delegation, we're here to discuss what will benefit your company most. See a list below of some of the potential options.
HOSTING & ENGAGEMENT
CONTENT &
THOUGHT LEADERSHIP
BRAND AWARENESS & MESSAGING
LEAD GENERATION/TRAFFIC BOOSTERS
Marquee event sponsor (EXCLUSIVE!)
Exhibit Hall
Learning Center
Mobile App (EXCLUSIVE!)
"Passport to Prizes" Raffle
Receptions
CMA Session Sponsorship
Venue WiFi (EXCLUSIVE!)
Coffee Barista at Booth
Meals
DC Legislative Panel
Exhibit Hall and Venue Signage/Advertising
Carpeting Rights and Floor Decals
Breaks
A/V Sponsorship
Delegate Registration Bags (EXCLUSIVE!)
Exhibit Hall Wayfinder Maps
Lounge and Meeting Space
New Product Showcase
Hotel Key Cards
Committee and Special Interest Group Meetings
Hosted Panels
Hotel Door Drop
Hosted Facility Tours
Session
Recordings
Registration System
General Session
Sanitizer and Water Station
Onsite Guide Content and Advertising
Daily Newsletters

April 29, 2022 is our deadline for Initial Space Selection. For more information on sponsorship benefits
and pricing, or to discuss a custom option, please contact the RSI Sales Team via email at sales@rsiweb.org today.