How High Speed Rail Can Create Jobs and Stimulate American Manufacturing
Thursday, June 24, 2021
Join the Railway Supply Institute (RSI) for a conversation with Congressman Seth Moulton (MA-06) and Marc Buncher, President of Siemens Mobility, to discuss the future of high-speed rail in the United States. With Washington eager to pass legislation this year to make transformative investments in the nation's transportation infrastructure, learn how Congress and industry are working together to create opportunities, jobs, and more. To be moderated by RSI Senior Vice President of Public and Government Affairs, Nicole Brewin.
To view the recording, click the link below and enter the code: XS=#F271 
Contact us at membership@rsiweb.org with any questions.
Speakers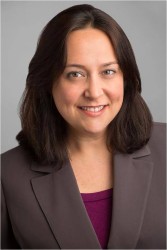 Sponsored by