Chair: Terry Heidkamp, Vice President, Government and Industry Affairs, GATX
The Equipment Leasing Committee is composed of representatives from prominent freight car leasing companies. Its primary responsibility is to evaluate and guide RSI in key regulatory and public policy issues affecting the leasing industry which often involve railroad service relations issues. In addition, the committee responds to AAR circular letters and other railroad proposals that affect private car owners. RSI member companies own and provide for lease over 700,000 railroad freight cars.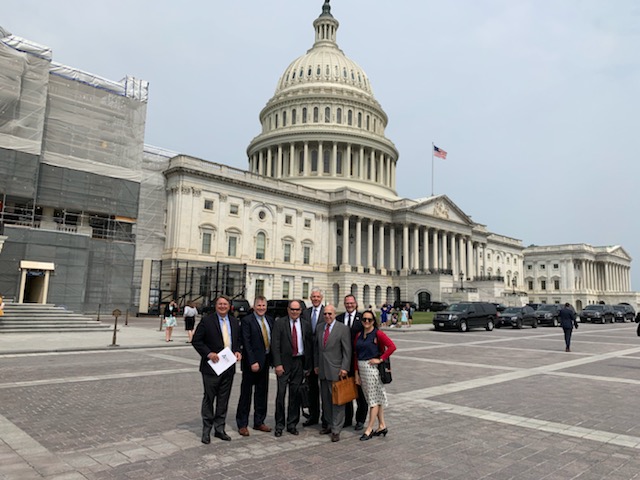 June 5, 2019. The RSI Equipment Leasing Committee on Capitol Hill to discuss the economic impact of rail suppliers & the need for private investment in rolling stock.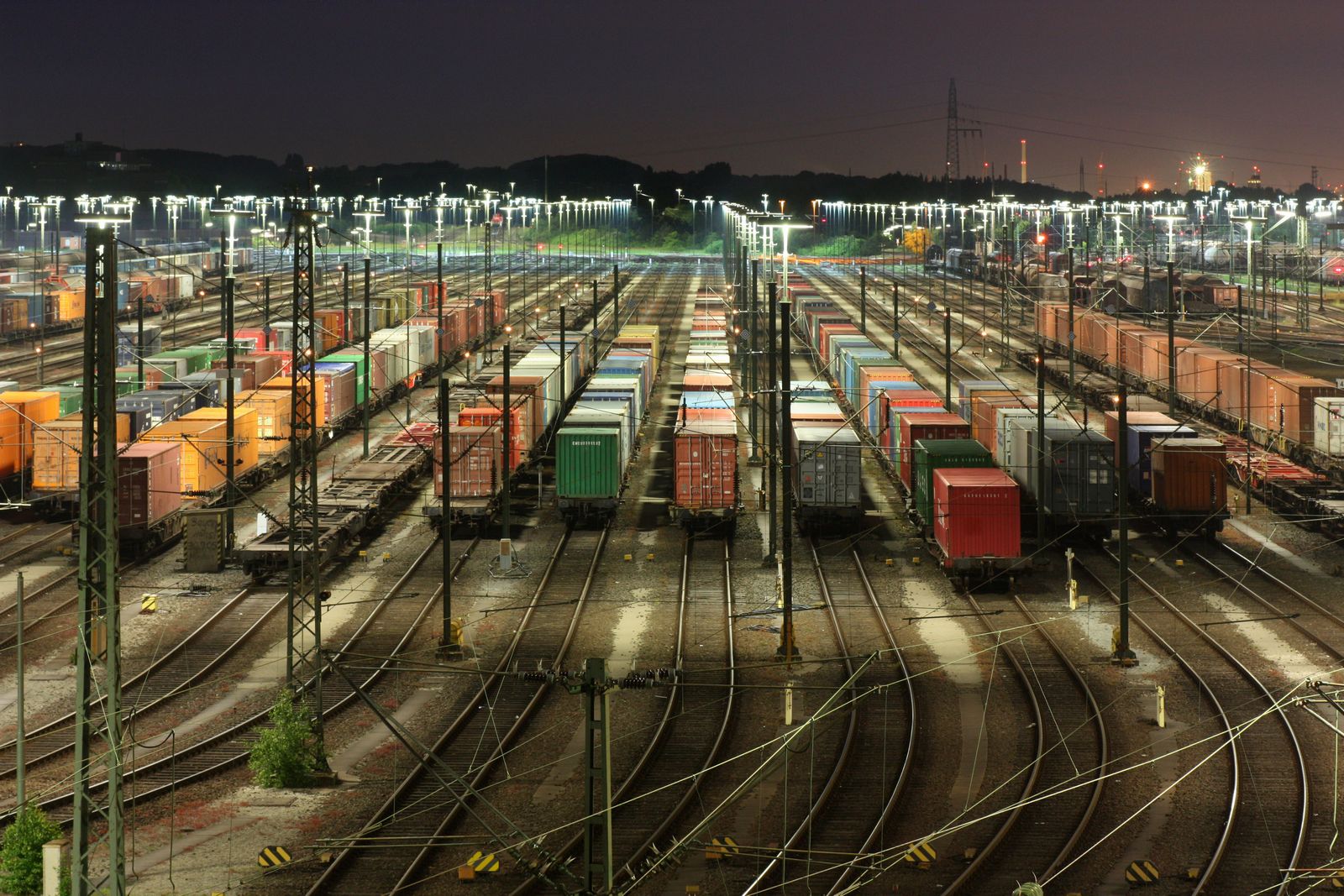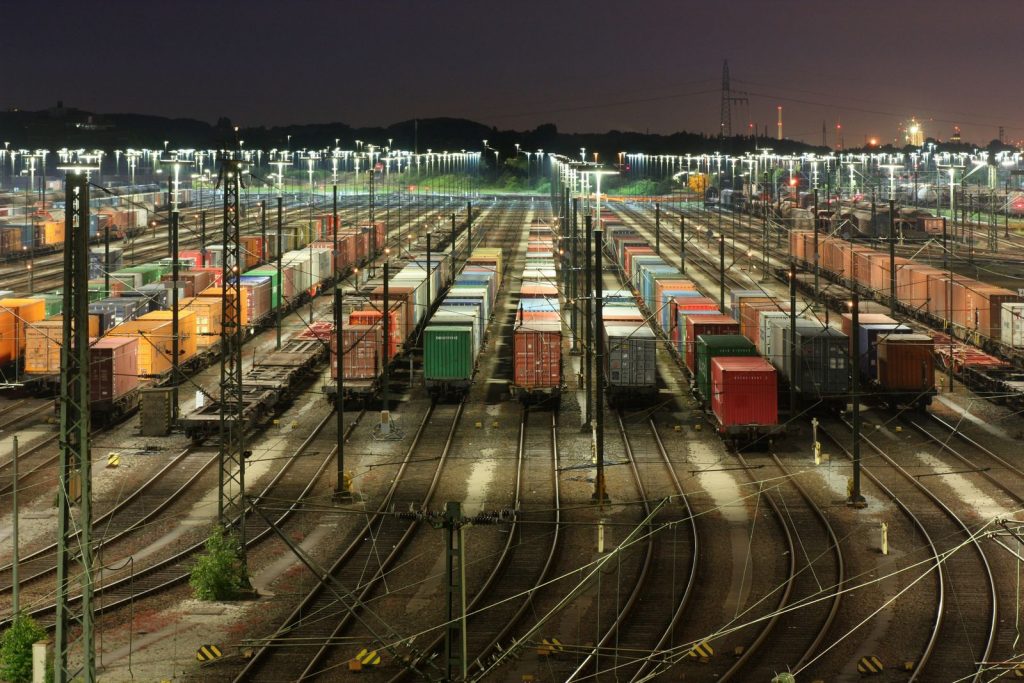 Please contact Sheena Prevette by email or by phone at (424) 332-6756 for more information regarding RSI Equipment Leasing Committee.