The American Railway Car Institute (ARCI) has represented the North American freight car industry for over 75 years. Membership comprises the major North American freight car manufacturers. The role of the ARCI is to tabulate and report North American freight car data, work in coordination with the Association of American Railroads on freight car design standards and to represent the specific interests of railcar builders in federal legislative and regulatory matters.
Freight Car Manufacturing Data: Each quarter, the RSI ARCI prepares and distributes statistics on North American freight car orders, deliveries, and backlogs to its affiliate members.This data includes:
Covered Hoppers (over 5500 c/f , 3500-5500 c/f, under 3500 c/f)
Open Top Hoppers (steel, aluminum)
Gondolas (GB steel, GT steel, GT aluminum)
Flat Cars (non-intermodal, intermodal)
Tank Cars
ARCI manufacturing data is available on a subscription basis.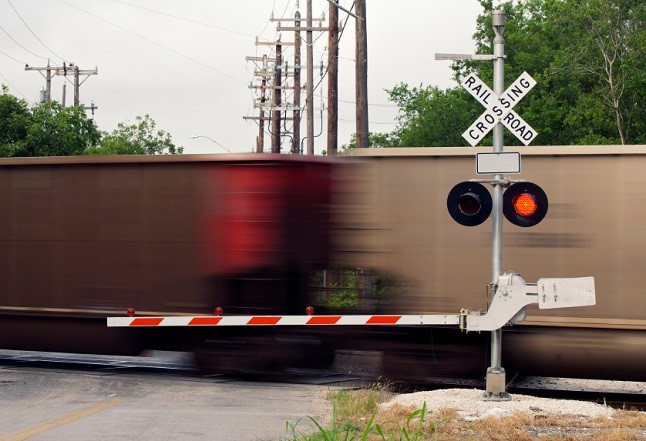 Please contact us at info@rsiweb.org for questions regarding the committee or the ARCI data.
Discount Subscription: RSI members who are component suppliers or freight car leasing companies are eligible to subscribe for a discounted rate of $5,000/year in addition to RSI membership dues.
Regular Subscription: Organizations that are not a component supplier or freight car leasing company can subscribe at a cost of $10,000/year.           
ARCI Engineering & Design Subcommittee
All RSI members have the opportunity to participate in the ARCI Engineering & Design Subcommittee. This subcommittee meets several times a year to address design and safety issues of freight cars in coordination with the Association of American Railroads.